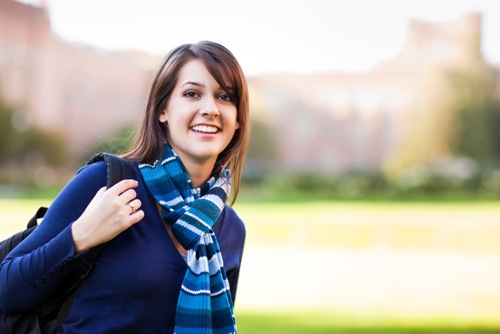 Questions?
Meet your Visa requirements.
OVHC insurance only offers policies by insurance providers that are eligible to fulfill your temporary working visa health insurance requirements as set by the Australian Government.
Compare providers.
At OVHC insurance you can compare multiple subclass 590 insurance providers in one place and purchase a policy that suits you. See how their policies differ in terms of features and price to make sure you make the right decision.
Great customer service.
We are available to discuss your requirements by phone, email or web chat. Our operators are knowledgeable and can help ensure you get the best deal on your OVHC insurance.
Getting the COVID-19 visa? (408 visa).
If you are on the Temporary Activity (subclass 408) COVID-19 visa because you are unable to depart Australia due to COVID-19 travel restrictions, OVHC is the right insurance for you.
Part of the OSHC Australia Group.
The OSHC Australia Group is trusted by thousands of foreigners to purchase their Australian Visa Insurance.
If you want to search for a specific visa type, we also offer:
Suits Student Guardians (590 visa).
Are you looking to live in Australia to provide for the care and welfare arrangements of a student who is less than 18 years of age? If so, then OVHC Insurance is the right insurance for you.